Award Winning Design
Our great design has striking effects at first glance and the ability to convince at closer inspection.
Our engineers and renowned architects are closely working together in the continual development of new products.

The NOXX "levitating" cubicle system has been created in collaboration with the architects Wolfram Wöhr und Jörg Mieslinger. The main focus in developing NOXX was the constancy in design, starting with the overal vision all the way through to the smallest details. This cubicle system has obtained the iF product design award for its unique design.
For the architecs Regine Leibinger and Frank Barkow the development of the CELL cubicle system was marked by the experimentation with material and surface. Both principles of creative design plus various techniques of metal surface processing have been used in the creation of CELL.
Design Awards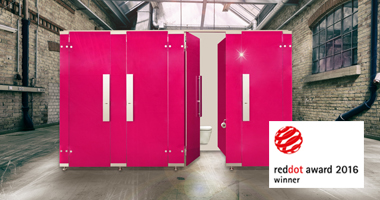 Reddot deign award 2016 for cubicle system NOXX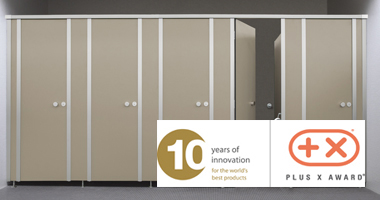 PLUS X Award 2013/2014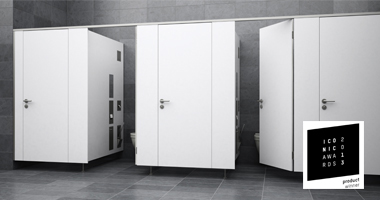 Iconic Award 2013 for cubicle system saniQub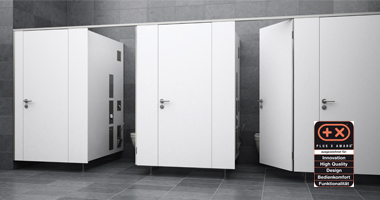 PLUS X Award 2013 for cubicle system saniQub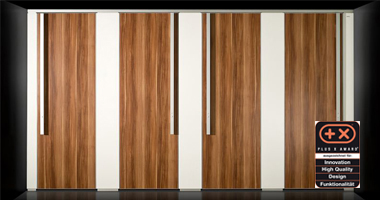 PLUS X Award 2012 for cubicle system NiUU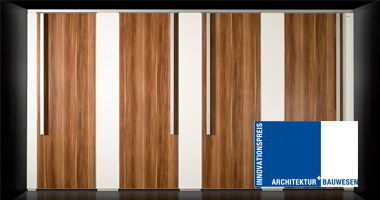 Price for architecture and building 2012 for cubicle system NiUU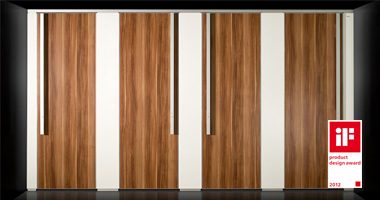 iF product design award 2012 for cubicle system NiUU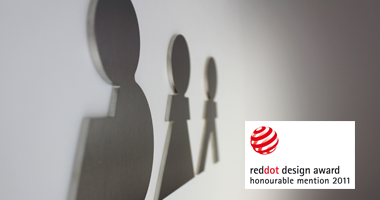 Red dot design award 2011 for ethno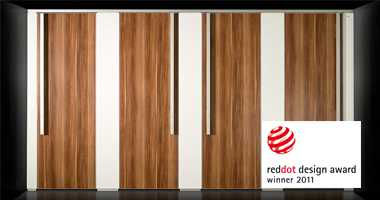 red dot design award 2011 for cubicle system NiUU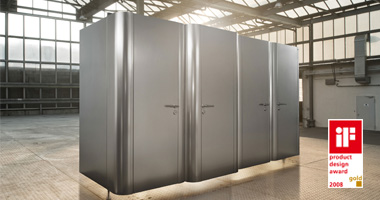 iF gold award 2008 for cubicle system softcell
Red dot design award 2007 for cubicle system hardcell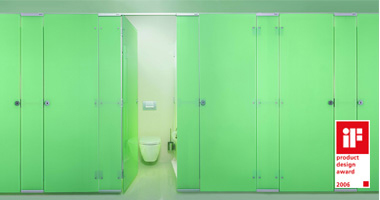 iF product design award 2006 for cubicle system NOXX